Starter RGBW Deck Lighting Kit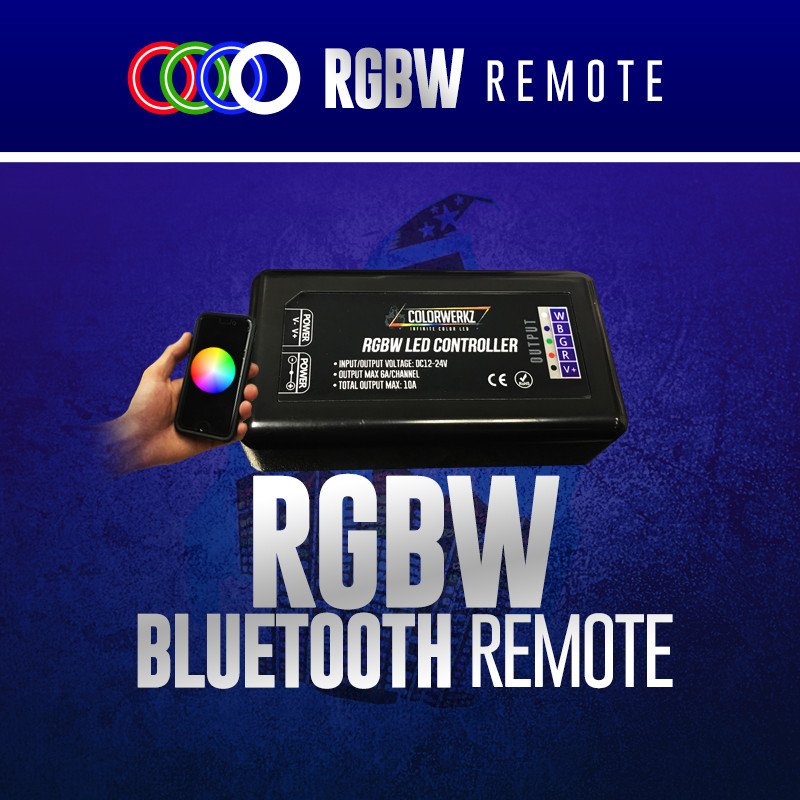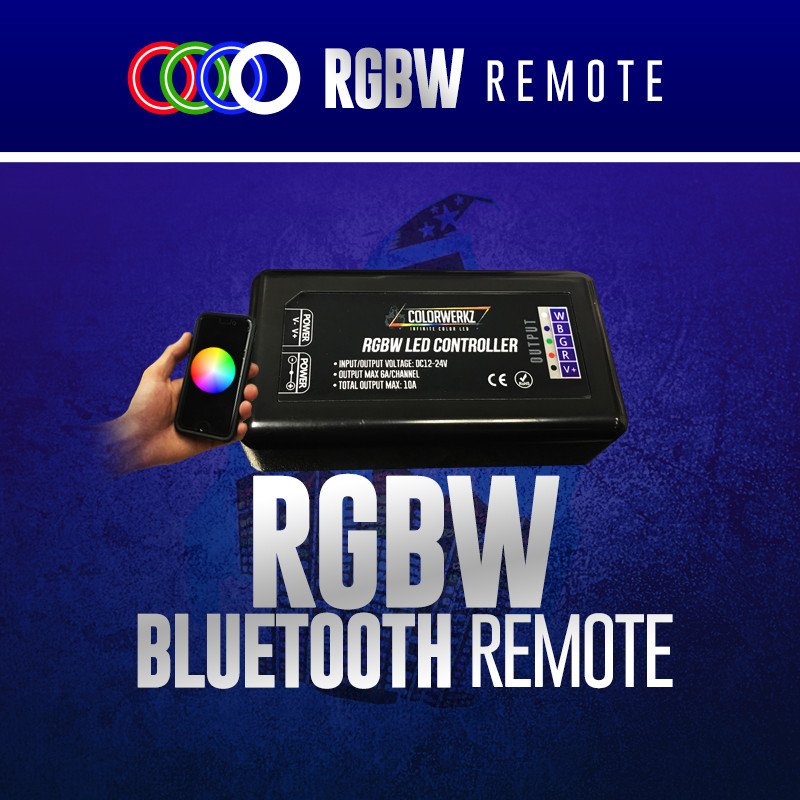 sale
Starter RGBW Deck Lighting Kit
Full Color Functionality + Hyper White
Need Additional Tracks?
*NOTE - For Each 20' Ft of LED Track you MUST Purchase another extension cable in order to connect back to Power/Control Box. Failure to do so may result in discoloration or Flickering of LEDs.
Help Building Your Kit?
Click the "How-To" Button below to view our Step-By-Step Instructions OR click "Request Quote" and let us do it!
Request: RGBW Deck Quotation
Controller
Pre-Wired 4-To-1 Splitter Included
BlueTooth & RF Remote Options
Over 200+ Sequential Modes!
16 Million Colors
Power Supply
Pre-Wired For Easy Connection to Controller
Water Resistant
500W for up to 160' of LED track
REQUIREMENTS:
Make sure you have an external, weatherproof, protected 110 volt outlet that meets GFCI (ground fault circuit interrupter) standards. Mount the LED Driver at least 18 inches above the ground. Best results can be achieved when you have access to the underside of your deck or installation surface. Do not install more than 20 Lineal Feet of Flow LED Track Lighting on one output. Power Supplies come equipped with a minimum of 4 outputs.
RGBW LED Track
Pre-Wired Watertight Connectors on both ends
IP68 Waterproof & Submersible >1m
Durable Weatherproof Aluminum Casings
Ultra Energy Efficient & Rated For 50,000+ Hours
18 LEDs Per-Foot