Night Light Bed Smart LED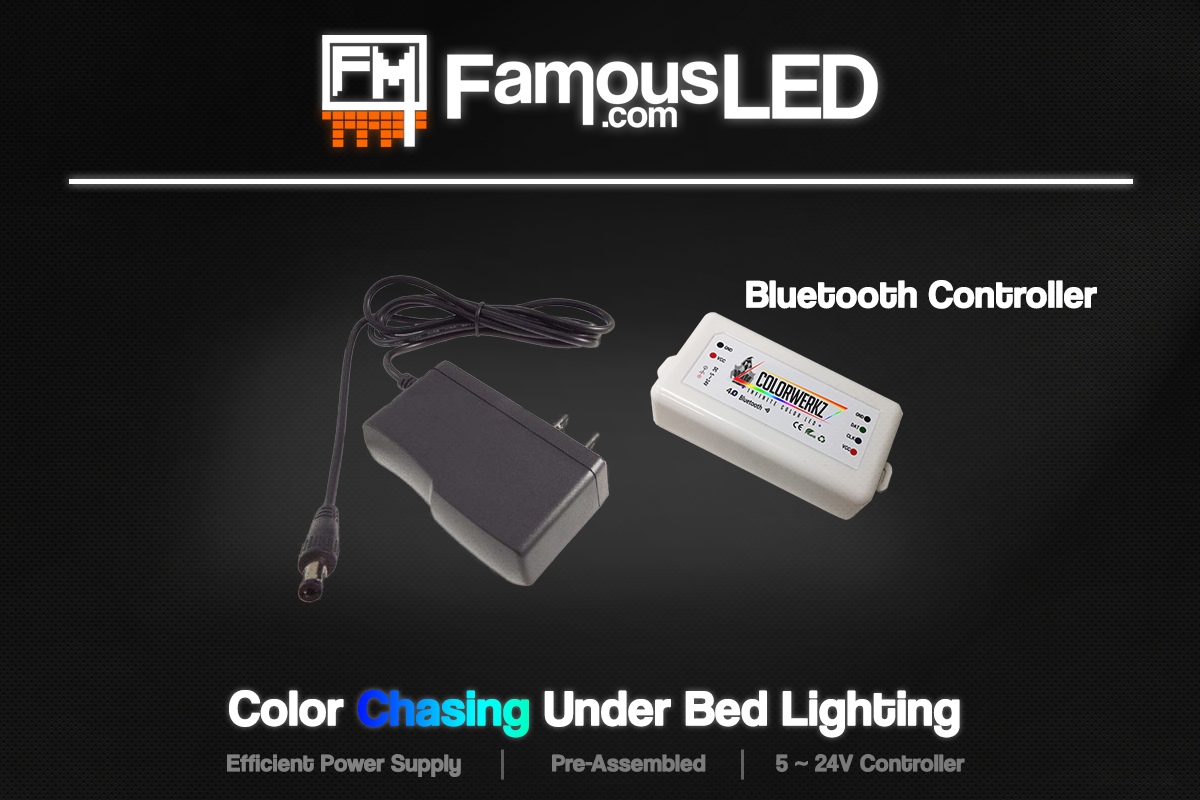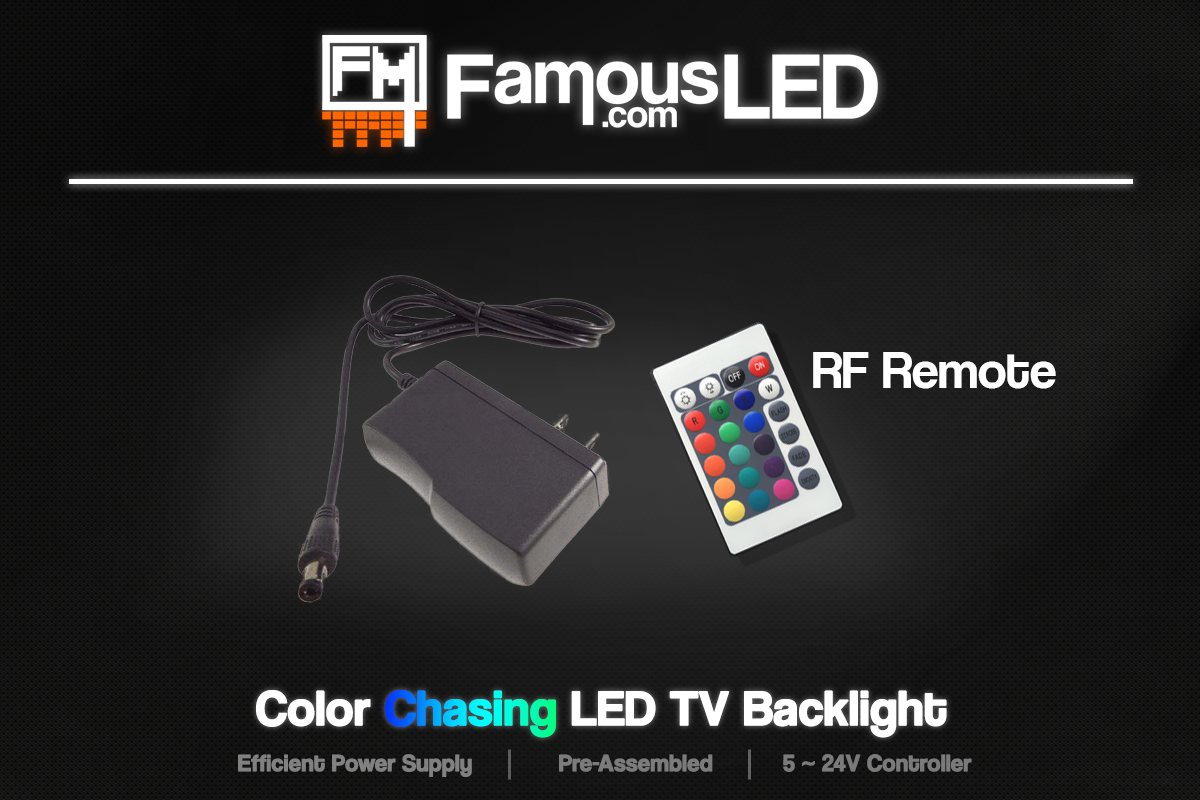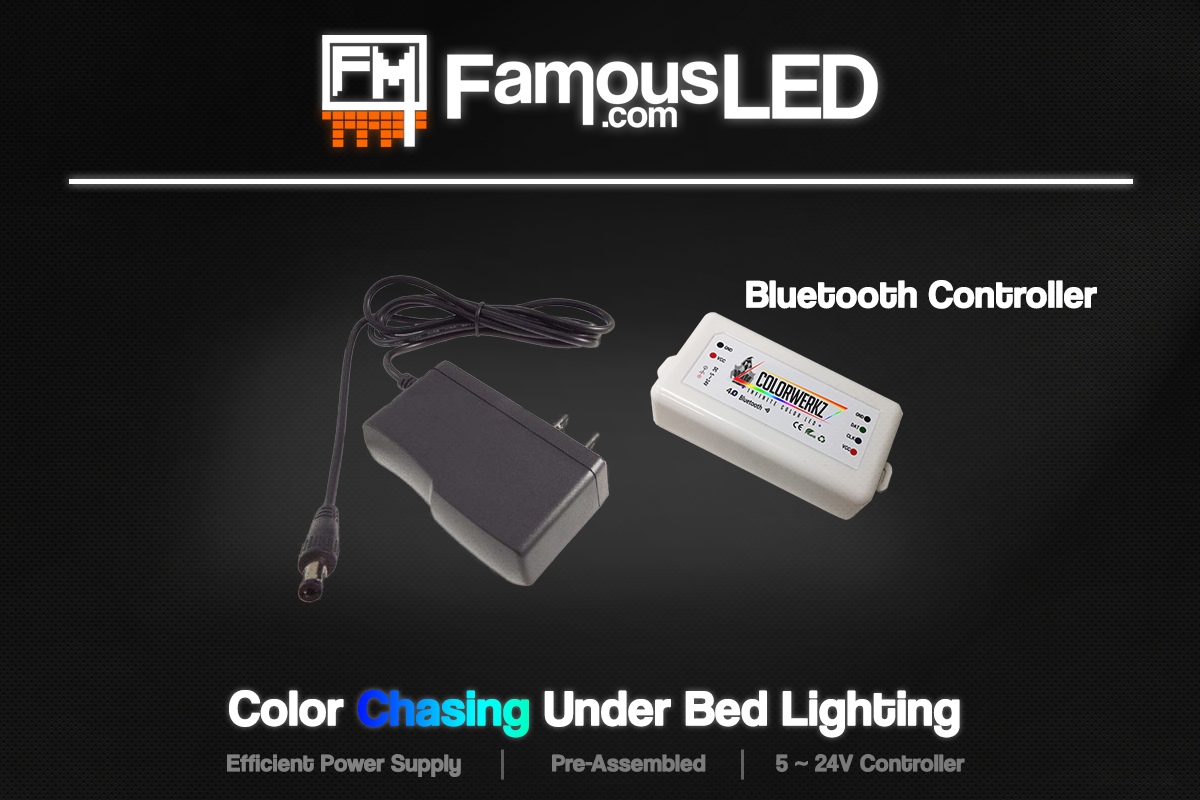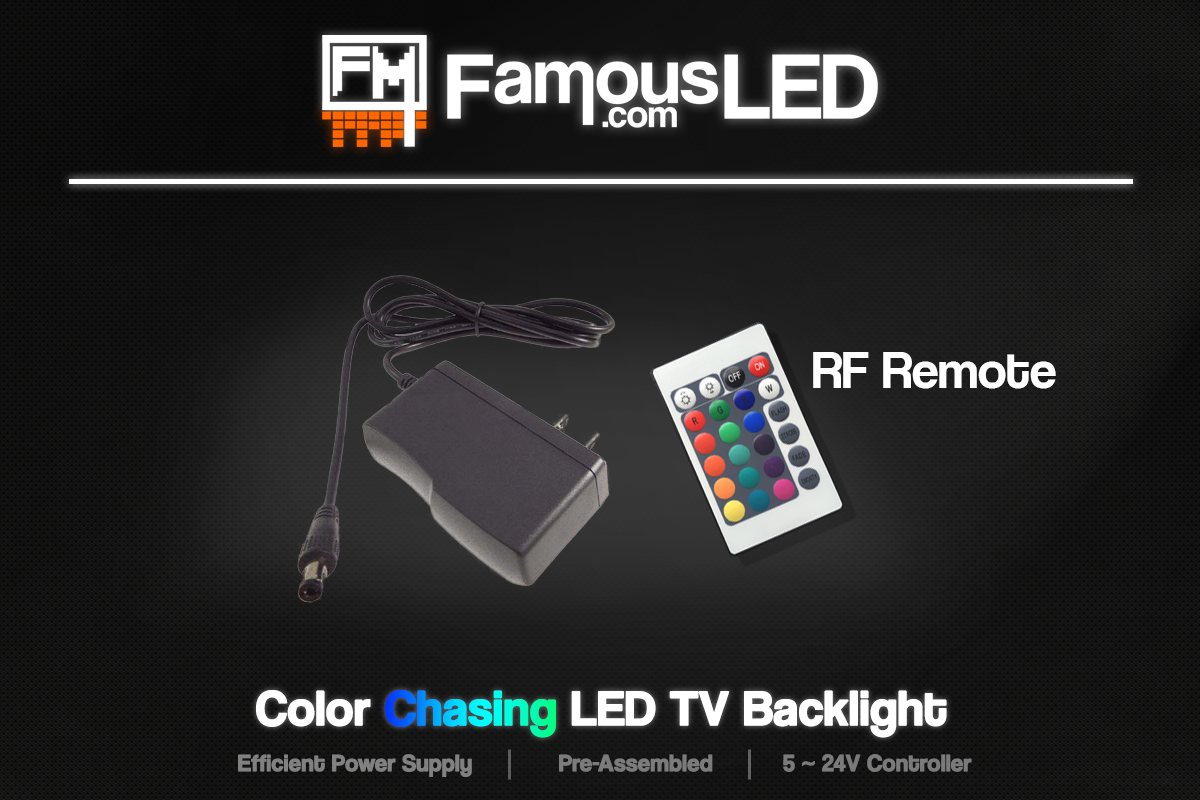 Night Light Bed Smart LED
Perfect for Beds, Couches, Tables and more!
Night Light Bed Smart LED String lights || Motion Sensor || Light Kit || fairy lights || Moving Lights 16 Million Colors + White || Bluetooth & RF Remote Control ||
Here is What this Product Can Do For You:
Smart sensors can detect your movements and gently lights up the room when you get up out of bed! This system is the ideal luxury for not disturbing your significant other or a toddler. No more stumbling around in the dark or flipping a switch that will blind you in the middle of the night.
Specifications:
Led qty: 60 Per 10 Feet
Colors: 16 Million Including White
Sensor accommodation time:30sec-6min
Power Supply: 12V Power Supply Included
Controller: WiFi or RF Remote (Free App)
The Sensor:
These sensors are perfect for detecting your motions when you're getting up in the middle of the night to use the bathroom, get a drink of water, or if you are that type of person who likes to start the day before the sun rises. You can adjust the settings on your sensor to have an automatic shut-off timer anywhere from 30 seconds-6 minutes.
This is Easy to Install!
1. Clean the dust, ensure the surface you are adhering to is free from dust before installation to avoid falling off.
2. Peel off 3M sticker backing and mount to clean surface.
3. Cut off the extra LEDs if you have any.
4. Connect controller to the start of the LED strand.
5. Plug motion sensor Into power supply.
6. Plug other end of motion sensor Into controller.
What are moving LED Lights? When sections of the LED strand change colors at different times, creating the illusion that the lights are moving!
What You Get:
- Your choice of LED length (10Ft increments)
1 x Motion Sensor
1 x 12v Power Supply
1 x Controller of choice (Bluetooth or RF Remote)